News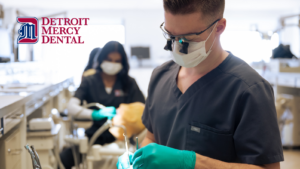 Sat, February 4, 2023
Are you considering dental school in the near future? The American Dental Education Association (ADEA) has created a three-year timeline for the next three application cycles. The soft open will be ...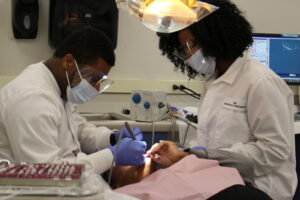 Mon, January 30, 2023
We invite you to join us on Tuesday, January 31, from 3-4:30 p.m. for a final farewell as we close the doors of our UHC Clinic for good. For close ...
Mon, November 28, 2022
Mon, November 14, 2022
Wed, October 19, 2022
Mon, October 3, 2022
Academic Programs | Dental Hygiene, DDS or Graduate Degrees