Resources for Faculty, Staff and Administrators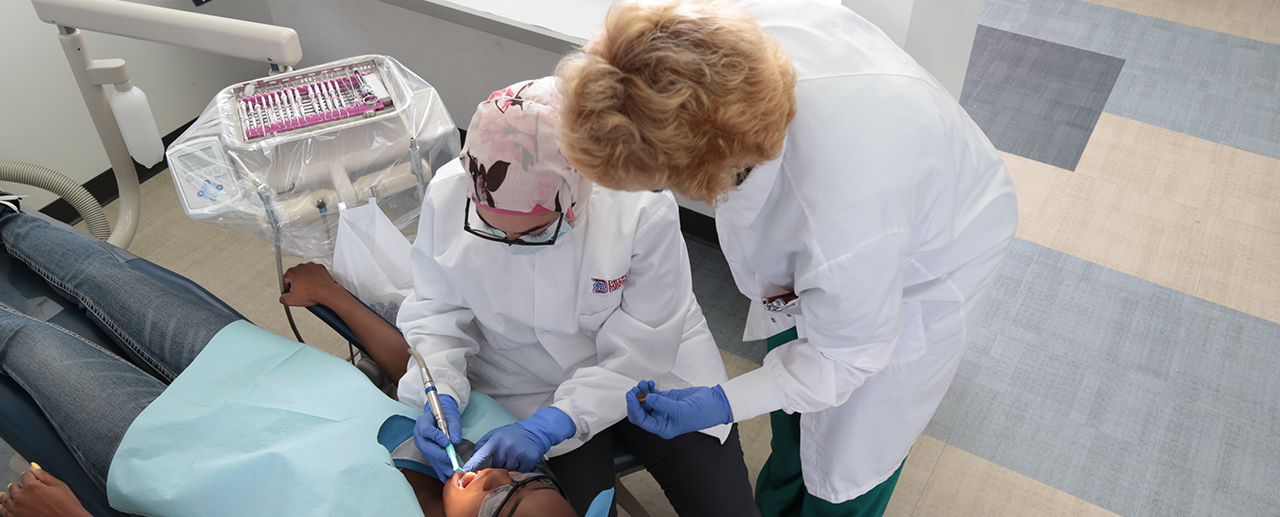 University - Employee Resources
School of Dentistry - Employee Resources
Schedules, Registration & Calendars
Academic and Career Resources
Organized Dentistry Links
 

Event Request Form

 

ACE Award Nomination

 

Sakai Help

What is Sakai?

Sakai is a collaborative environment which enables users to upload resources and communicate with other members of shared worksites.

Who can use Sakai?

All faculty and staff members have access to Sakai, and should be enrolled in the standard worksites. If you do not think you are enrolled in the correct worksites, please contact Educational Technology support  for assistance.

How do I use Sakai?

Sakai is located at  http://sakai.udmercy.edu/

Log in using your TitanConnect credentials. The menu on the left-hand side provides access to the tools in a worksite. Documents are located under "Resources." Click a file's name to download/view it.

If an email address is provided, messages sent to that address will be forwarded to all worksite members and a copy will be stored in the "Email Archive" section of the worksite.

Sakai has an online help index which explains common activities in step-by-step instructions. It can be found here:  https://sakai.udmercy.edu/portal/help/main

Other communication tools, including real-time chat and threaded message boards, are available in some worksites. For help using these tools, please contact Educational Technology support for assistance.
If you would like to update your online bio or photo, please contact Rhonda Evans at
evansrh@udmercy.edu
Vaccinations are key to protecting our community against the global pandemic, and University of Detroit Mercy and the School of Dentistry encourage everyone who can get vaccinated to get vaccinated.  
The School of Dentistry requires vaccinations for all students enrolled in the dental hygiene, dental and post-graduate residency programs. At this time, our clinical care partners in community-based sites are no longer able accepting exemptions for religious or philosophical reasons. Students with exemptions for religious and philosophical reasons will no longer be able to attend off-site clinical rotations, effective immediately. In alignment with healthcare providers nationwide, effective immediately, the School of Dentistry will require COVID-19 vaccinations for students. Students with a vaccine exemption provided by a qualified physician will be considered on a case-by-case basis and may be subject to weekly testing.