Leading Edge Magazine highlights Detroit Mercy Dental with a collection of feature articles, faculty and student news, and more. Our alumni receive a complimentary printed copy of Leading Edge bi-annually in December and July.
Featured Stories: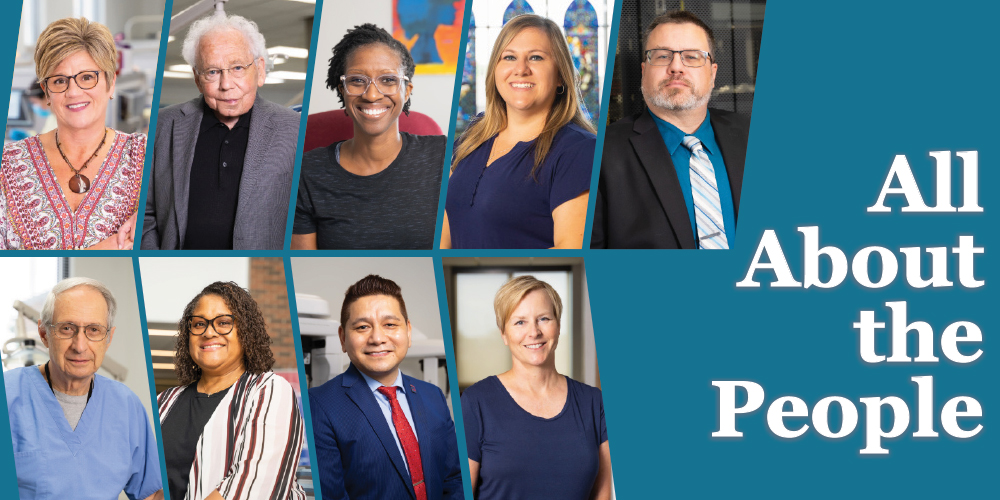 As the University of Detroit Mercy School of Dentistry approaches 90 years of providing cutting-edge dental education, we celebrate the people who have enriched the School through hard work, dedication and innovation.
Rooted in Jesuit and Mercy traditions, Detroit Mercy Dental is committed to developing competent, socially and ethically sensitive healthcare professionals who are dedicated to patient care and community wellness. By integrating scholarly activity, evidence-based teaching and service, we foster a forward-thinking and inclusive learning environment. While this remains our mission, it would be unsuccessful if not for the hands, minds and hearts of those who have made Detroit Mercy Dental the collaborative culture of influencers, learners and leaders.
Continue reading All About the People.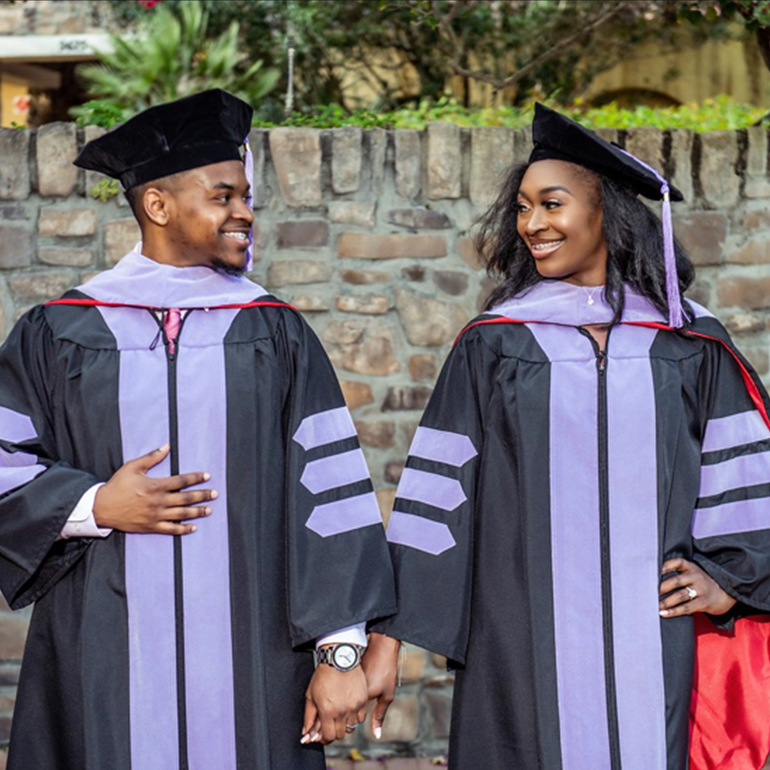 Alumni Reflection: Our Journey in Learning and Serving
Alumni and US Navy Lieutenants David and Jessica Singleton '19, reflect on their journey as new dental professionals serving the men and women of the armed forces and how Detroit Mercy has helped along the way.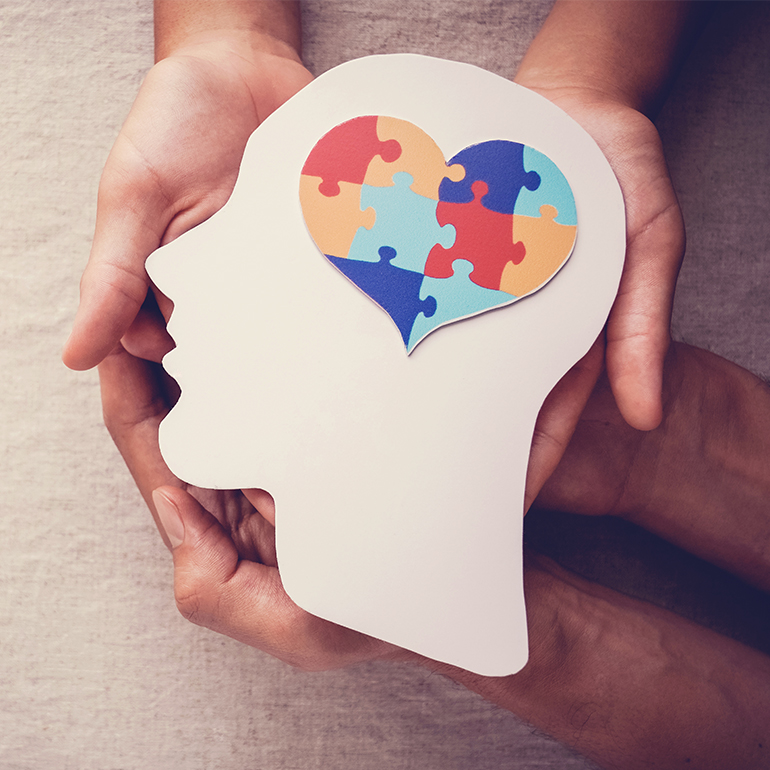 Healthcare Providers Prioritizing Mental Health
Personal Counselor and Wellness Coordinator, Bailey Andersen, L.M.S.W., offers tips for healthcare providers to maintain their mental health.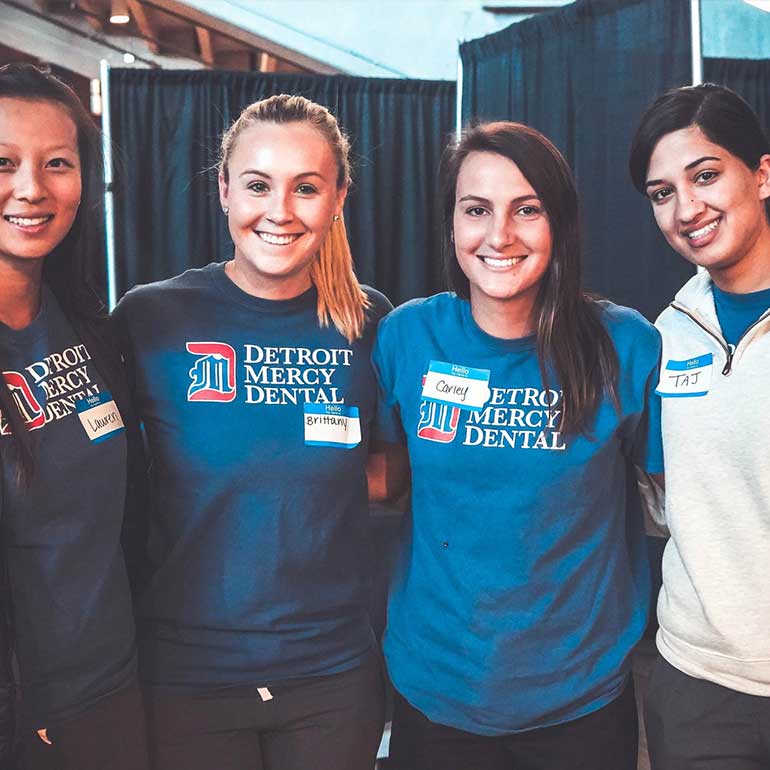 Great Classmates Make A Difference
As my final year at Detroit Mercy Dental comes to a close, I sit back and reflect on the last four years.
What first comes to mind are the numerous sleepless nights, the countless board exams and the tremendous growth I have seen in both my education and clinical skills. 
 

Not receiving your copy? News about alumni to share? Update us.

Awards & Achievements  

Share your exciting highlights with us and your classmates.  From personal to professional, we will happily include news items in our variety of alumni communications.  Please include the following:

Your Student Name (in the case of name-changes)
Degree/Graduate Program
Graduation Year
Newsworthy Information
Pictures (as necessary)

Change of Address 

If you are not receiving the Detroit Mercy Dental alumni e-newsletters or magazine, we may not have your most up-to-date contact information. Please let us know how to reach you by contacting: dentalar@udmercy.edu