Leading Edge - Volume 30, Issue 1

Featured Article - All About the Alumni
Detroit Mercy Dental alumni are known for their passion to serve others and the profession. 
The University of Detroit Mercy School of Dentistry has long taken pride in graduating oral health practitioners who are as skilled with their hands as they are with their hearts.
This year marks 90 years since Detroit Mercy Dental opened its doors. Since then, we have graduated more than 8,700 dental professionals, each with their own story.
The following five stories are a small sample of alumni who have made their mark in the world and the dental profession. Though they each have different experiences, they all embody what it means to be a Detroit Mercy alumnus.

Inside Leading Edge
Welcome Our New Dental and Hygiene Classes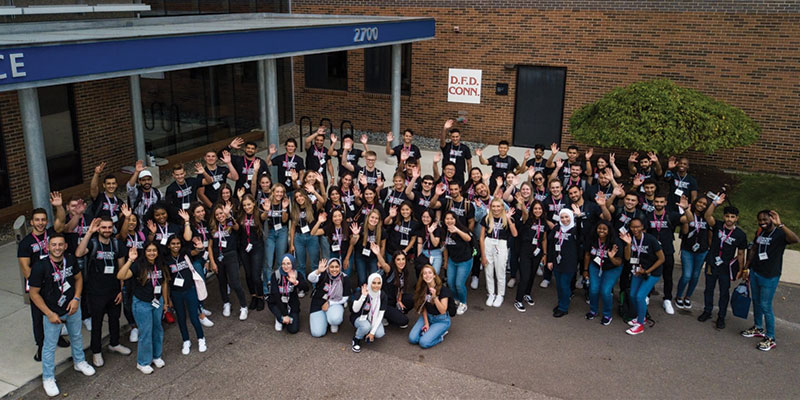 The Dental Class of 2025 was welcomed to campus Tuesday, August 17 - Thursday, August 19, 2021 for orientation.
Bonus Content
The Reward of a Goal Achieved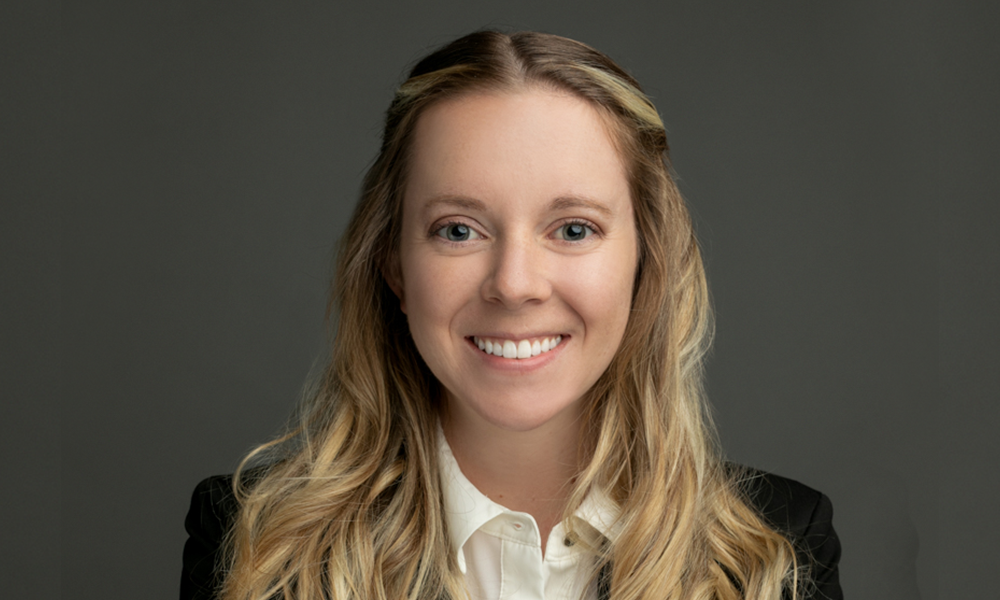 Class of 2022 Dental graduate, Ashleigh O'Brien tells of the many challenges she faced throughout her years as a dental student and how crossing the finish line has proven to be more rewarding than any complication. 
 Find-A-Job, Post-A-Job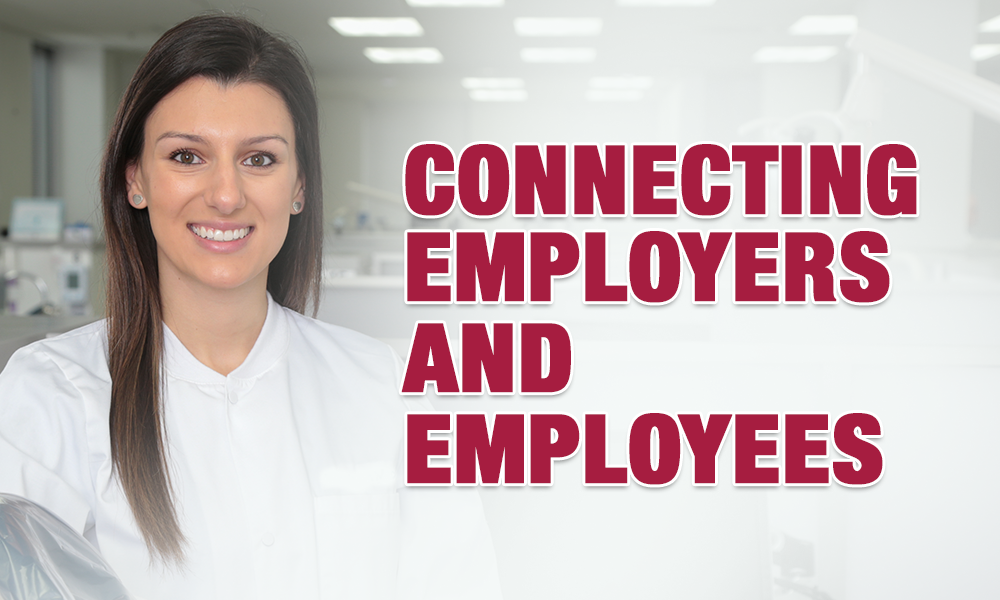 Whether you are looking to transition, take the next step in your career or hope to find the perfect fit for your dental team, we are here to help! Click here to view current available dental positions throughout the United States or to submit an opportunity for a dental professional to join your team!