Covid-19 and Detroit Mercy Dental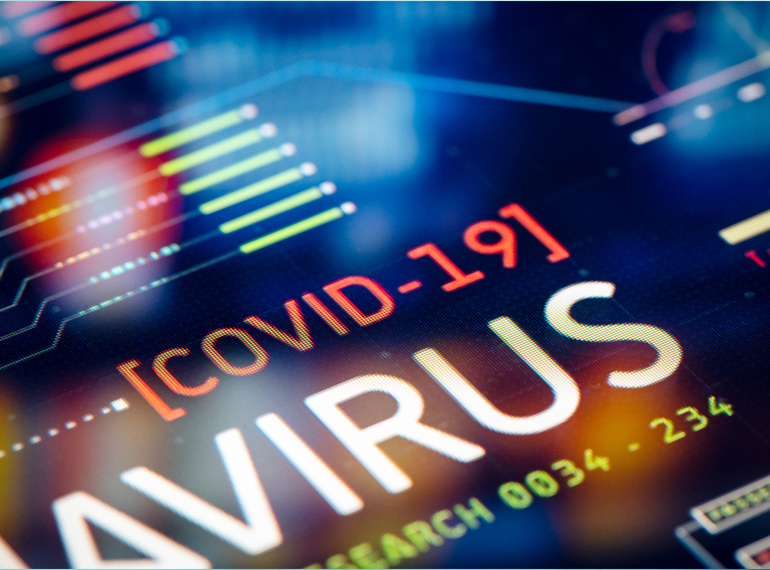 The University of Detroit Mercy School of Dentistry values the safety and wellbeing of our faculty, staff, students, and administrators. We are continuously monitoring and implementing safety guidelines to keep this campus a safe place to return. 
This page will be regularly updated as decisions are made and what you see here will be the most complete source of current information. Thank you for your ongoing support and we hope you and your families will remain healthy and safe!  
 For extensive University-wide precautions, polices and protective measures and active case count, please see https://udmercy.edu/coronavirus/
Vaccinations are key to protecting our community against the global pandemic, and University of Detroit Mercy and the School of Dentistry encourage everyone who can get vaccinated to get vaccinated.  
The School of Dentistry requires vaccinations for all students enrolled in the dental hygiene, dental and post-graduate residency programs. At this time, our clinical care partners in community-based sites are no longer able accepting exemptions for religious or philosophical reasons. Students with exemptions for religious and philosophical reasons will no longer be able to attend off-site clinical rotations, effective immediately. In alignment with healthcare providers nationwide, effective immediately, the School of Dentistry will require COVID-19 vaccinations for students. Students with a vaccine exemption provided by a qualified physician will be considered on a case-by-case basis and may be subject to weekly testing.  
State of the School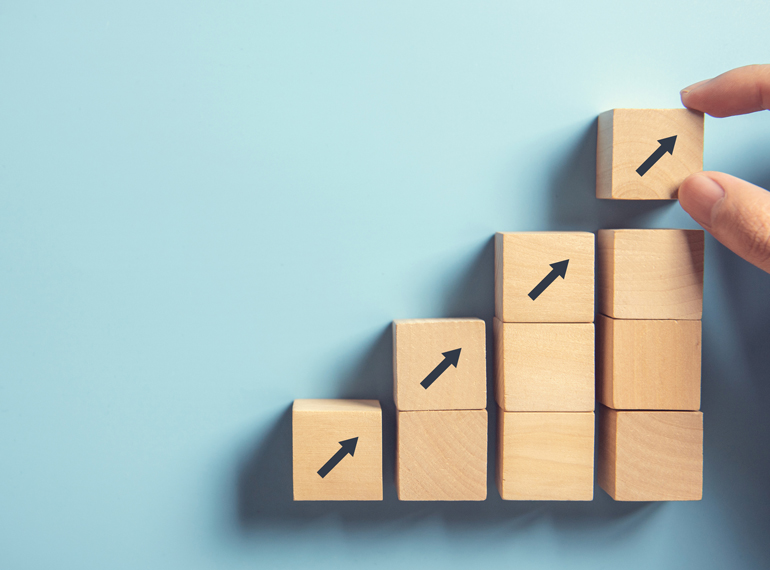 We are continuously updating the current state of Detroit Mercy Dental, as nothing is certain at this time. 
Click here to read the various statements on the State of the School. 
Return to Campus Guide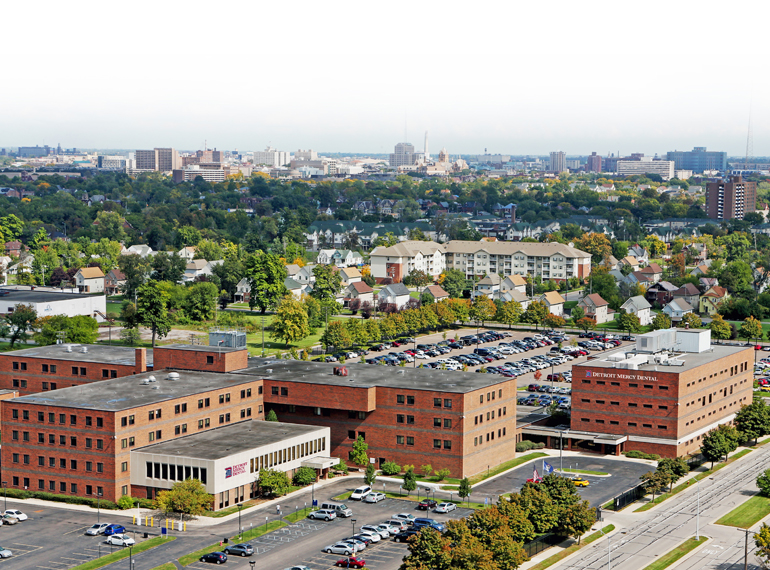 We are working hard planning to ensure a safe return to the Corktown Campus. 
Click here to read our Guide to Return to Campus.
Staying safe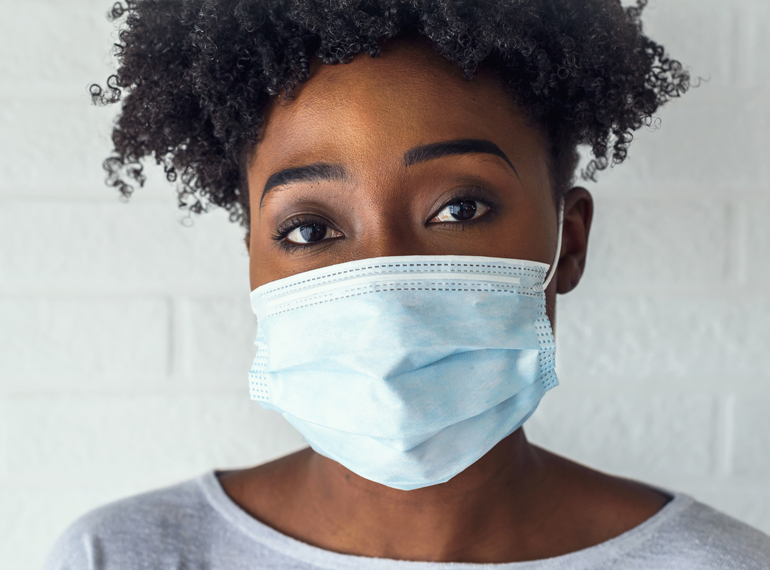 Please stay safe by washing your hands often, wearing a face-covering while in public. 
Click here for more information on how to stay safe!
Infection Control Guidelines for PPE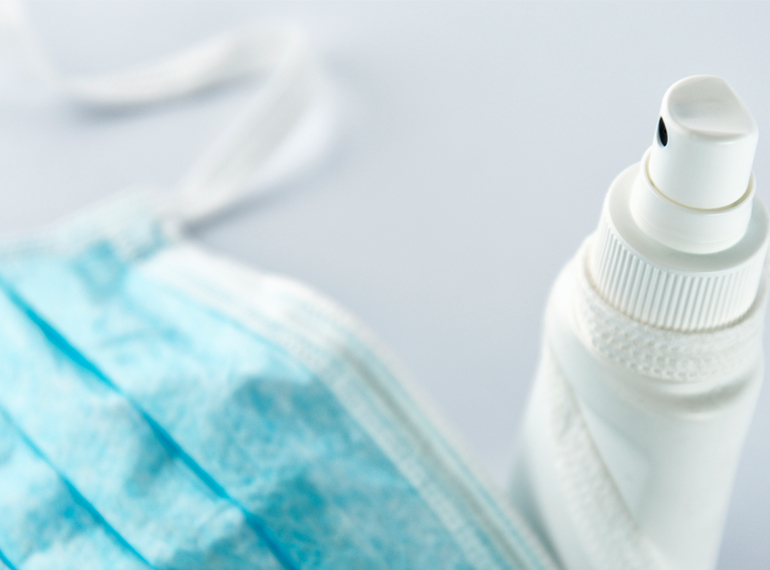 We want each person on Detroit Mercy Dental campus to remain safe and informed. 
Click here to read about Infection Control Guidelines for PPE
Covid-19 Protocol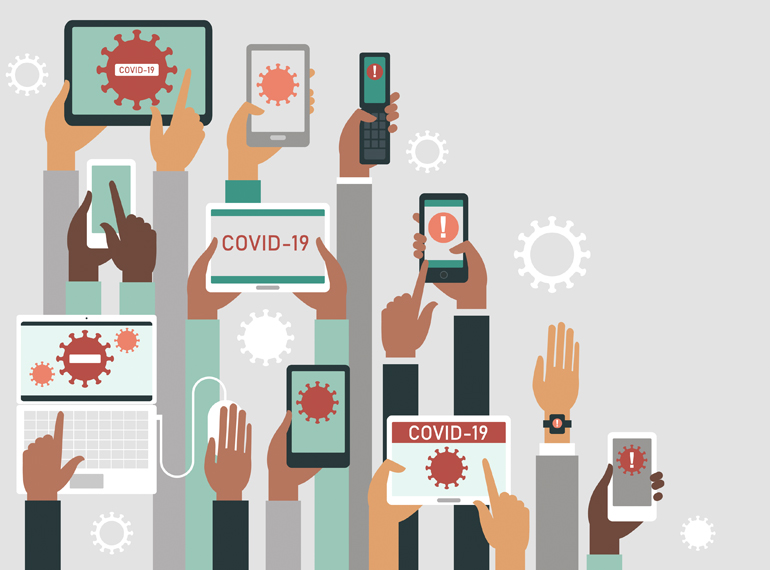 Please review Detroit Mercy Dental's protocol for Covid-19 spread prevention.
Click here to see timeline of safety precautions taken at the School of Dentistry.