COVID-19, Infectious Illness and Detroit Mercy Dental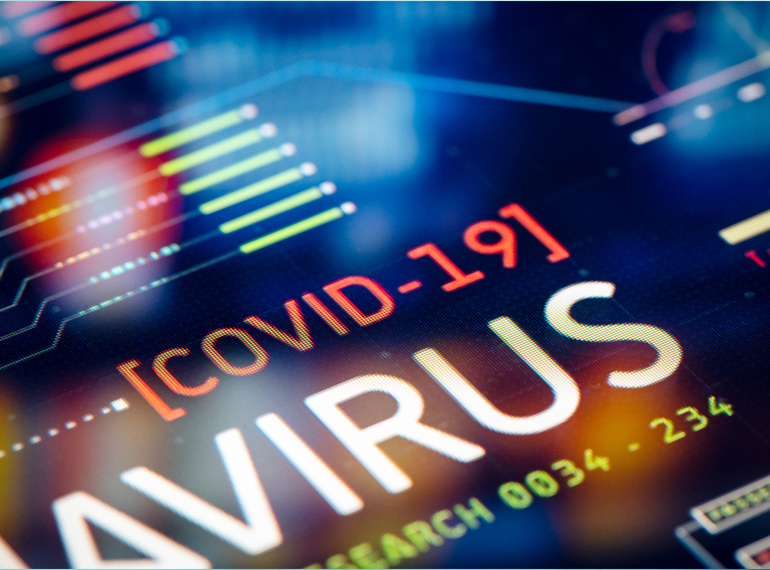 The University of Detroit Mercy School of Dentistry values the safety and well-being of our faculty, staff, students, and administrators. We are continuously monitoring and implementing necessary guidelines and proactive measures for a safe and healthy campus.
This page will be  updated with health advisory decisions and changes in protocol specific to the School of Dentistry.
University of Detroit Mercy's School of Dentistry  polices and protective measures specific to COVID-19 may differ from the general University requirements. You will find the School of Dentistry COVID-19 requirements below.
Vaccinations are key to protecting our community and reducing the risk of severe illness from COVID-19. University of Detroit Mercy and the School of Dentistry encourage everyone to remain up-to-date on eligible vaccinations and boosters. You can find the Centers for Disease Control and Prevention (CDC) COVID-19 recommended vaccination and booster schedule HERE.
The School of Dentistry requires all students enrolled in the dental hygiene, dental and post-graduate residency programs to be fully vaccinated against COVID-19. Full vaccination means that you have received all doses of a primary series of vaccine. If you have not yet received a COVID-19 primary vaccination or have not received all doses in the primary series, you will need to be vaccinated or complete your vaccination, with a bivalent vaccine for COVID-19 as shown in the FDA regulatory action on April 19, 2023 to discontinue the use of monovalent vaccines for COVID-19.
School of Dentistry clinical care partners in community-based sites no longer accept exemptions for religious or philosophical reasons. Students with non-medical exemptions are unable to attend off-site clinical rotations. Students with a medical vaccine exemption specific to COVID-19 and provided by a qualified physician should provide this documentation in the MyRecordTracker system.
State of the School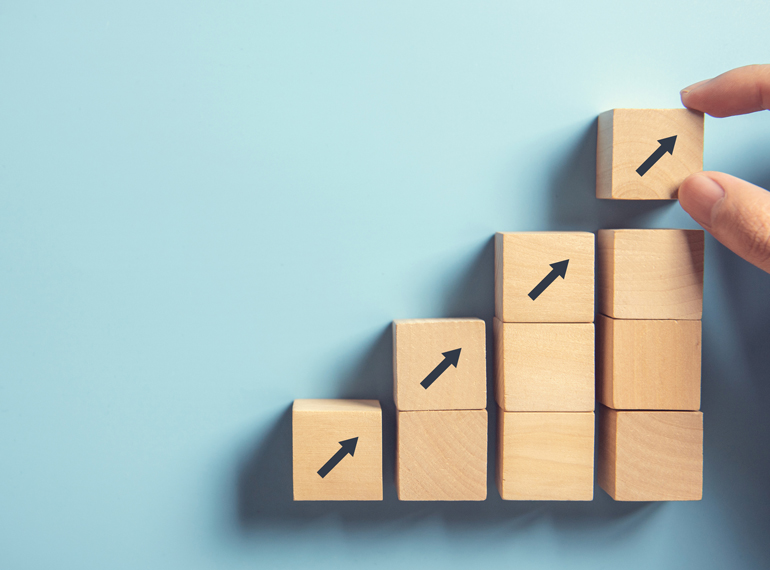 We are regularly updating the current state of Detroit Mercy Dental to reflect the most appropriate measures for our university community.
Staying safe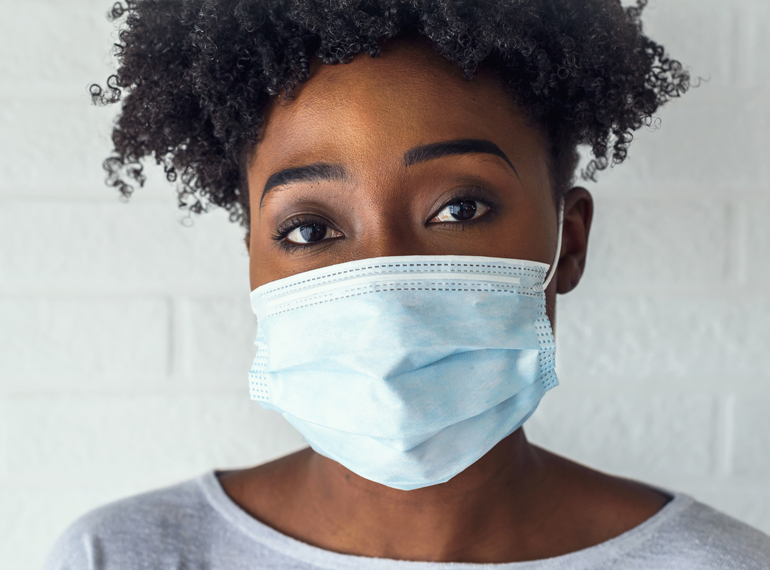 Please stay safe by washing your hands often, wearing a face-covering while in public and referring to the CDC website for resources on testing, isolation, and treatment of COVID-19.
Infection Control Guidelines for PPE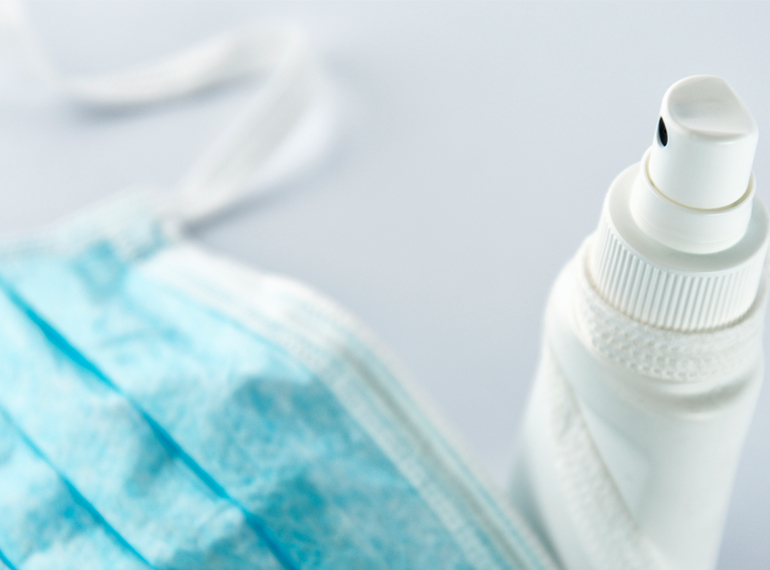 We appreciate you following current protocols to ensure a thriving  Detroit Mercy Dental campus.