Welcome message
Responding to and maintaining our mental wellness can sometimes feel like a full-time job. Luckily, there are lots of little ways we can support ourselves. In addition to counseling & talk therapy (click here to schedule an appointment with the Office of Health & Wellness), we can do simple things like moving our body, listening to a guided meditation, and getting a full night's sleep. Check out the links below for more information, links to helpful websites to use in crisis, and more!
Wellness Resources
Hotlines & Helpful Websites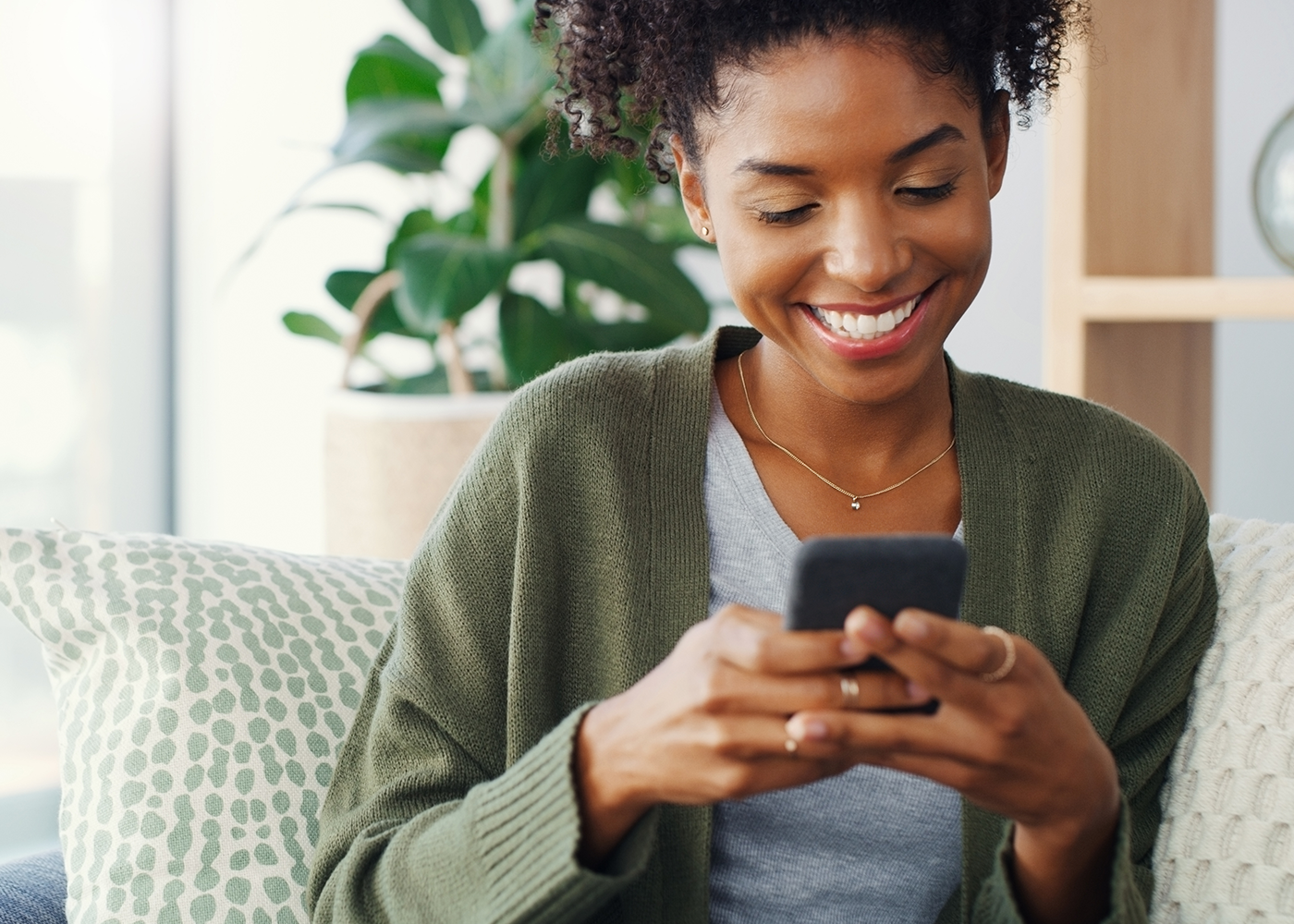 Numbers to call and websites to use in moments of crisis and pain 
Aetna Student Health & Well-Being
Psychology Today, Find a Therapist
The Psychiatric Urgent Care and Suicide Prevention Assistance Hotline: 888-813-TEAM 
Movement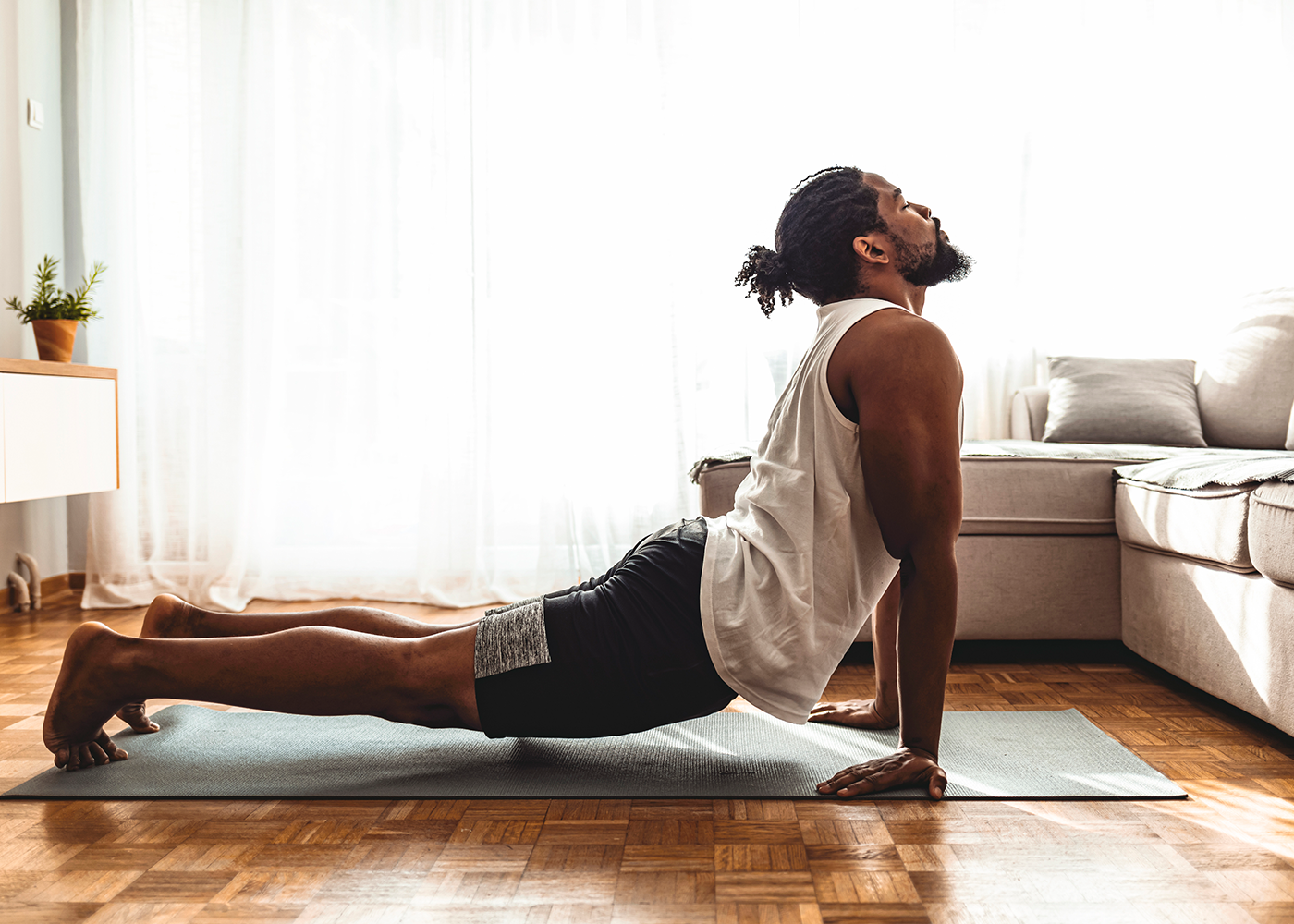 Podcasts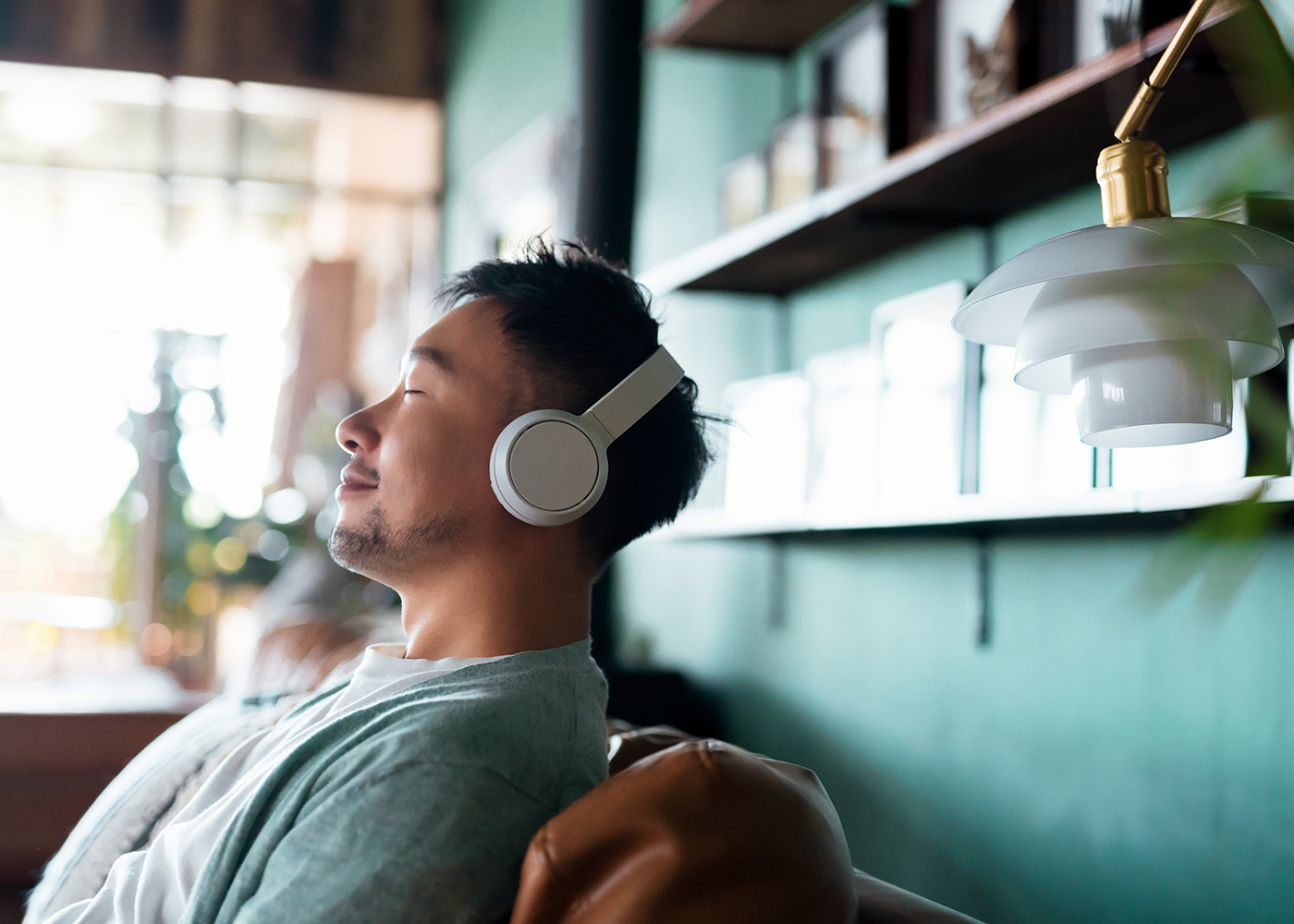 A big part of mental wellness is giving your brain a healthy, creative break from studying. Here are some podcasts that do just that. Some are wellness related, others are just entertaining. Importantly, none of them involve true crime.  
Tara Brach Podcast

 

We Can Do Hard Things, with Glennon Doyle

 

You're Wrong About

Chameleon, Wild Boys

Normal Gossip

On Being

 

10% Happier

 
Videos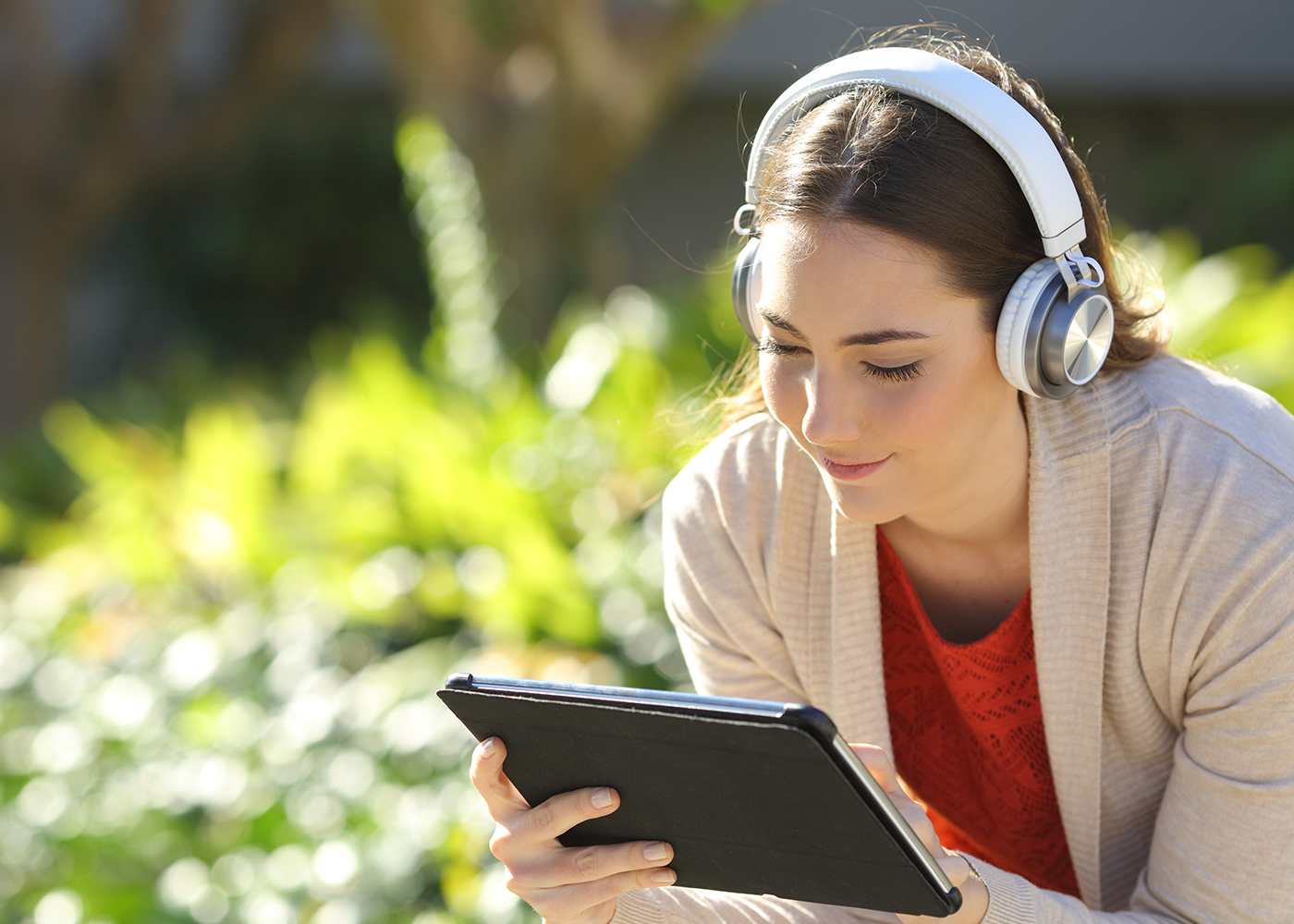 Below are information videos on various wellness topics, including managing negative thoughts and the biological impact that exposure to stress and trauma has on our brains & physical health.  
Click here to view playlist of the below topics:
How Childhood Trauma Affects Health Across a Lifetime

The Power of Vulnerability

Mastering the Paradox of Acceptance and Change with Anxiety

Passengers on a Bus

How Stress Affects your Brain

It's Okay to Feel Overwhelmed. Here's What to Do Next

Values vs Goals (The Happiness Trap)