Be Part of Detroit Mercy Dental

At the University of Detroit Mercy School of Dentistry, you will receive an excellent dental education to prepare you for a fulfilling career. If you are dedicated to becoming a provider of top-notch clinical care, if you believe that a professional life includes serving those in need, if you are committed to excelling in a dynamic and rigorous academic environment, then Detroit Mercy Dental is the right choice for you. Your dental education at Detroit Mercy will provide you with the opportunity to develop into a confident, highly competent professional.
We invite you to explore our programs and what they have to offer you.  We invite you to Be Part of Detroit Mercy Dental!
Visit & Tour Campus
Prospective students are welcomed and encouraged to visit the School of Dentistry located at the Corktown Campus. Tours are scheduled on Fridays at noon or 12:30 p.m. We ask that your tour be scheduled at least one week in advance.  To schedule, contact Danielle Harris at harrisdm@udmercy.edu or 313-494-6650.
Discover Detroit
The city of Detroit is buzzing with vibrant cultural and sports scenes, an array of unique shops and stores, and the world-class restaurants making the Motor City such a great place to live and learn. We invite you to experience the real Detroit!
Doctor of Dental Surgery Programs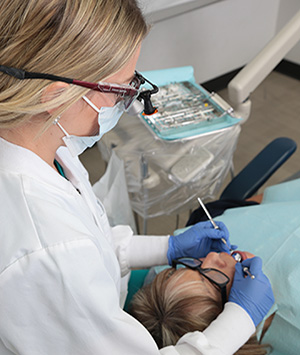 We offer several Doctor of Dental Surgery degree programs, all which are accredited by the Commission on Dental Accreditation of the American Dental Association.
Dental Hygiene Programs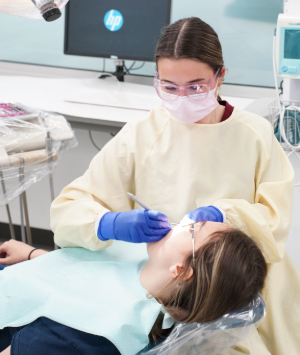 Dental Hygiene programs are uniquely housed within the School of Dentistry, providing unique and collaborative learning opportunities for students
Graduate Programs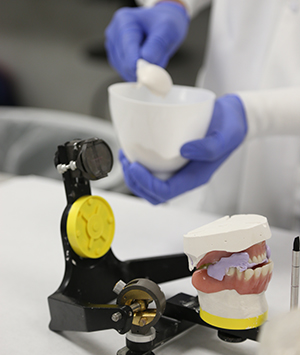 We offer several programs to help prepare you for a specialty in clinical practice or career in academia, research, or administration.
Research Activities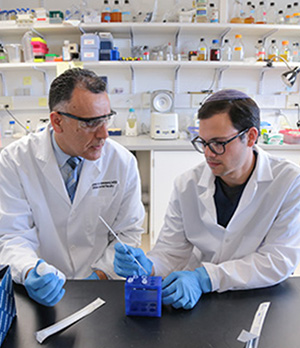 Service-Learning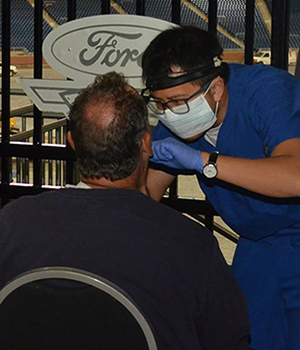 Pipeline Programs