Graduate Programs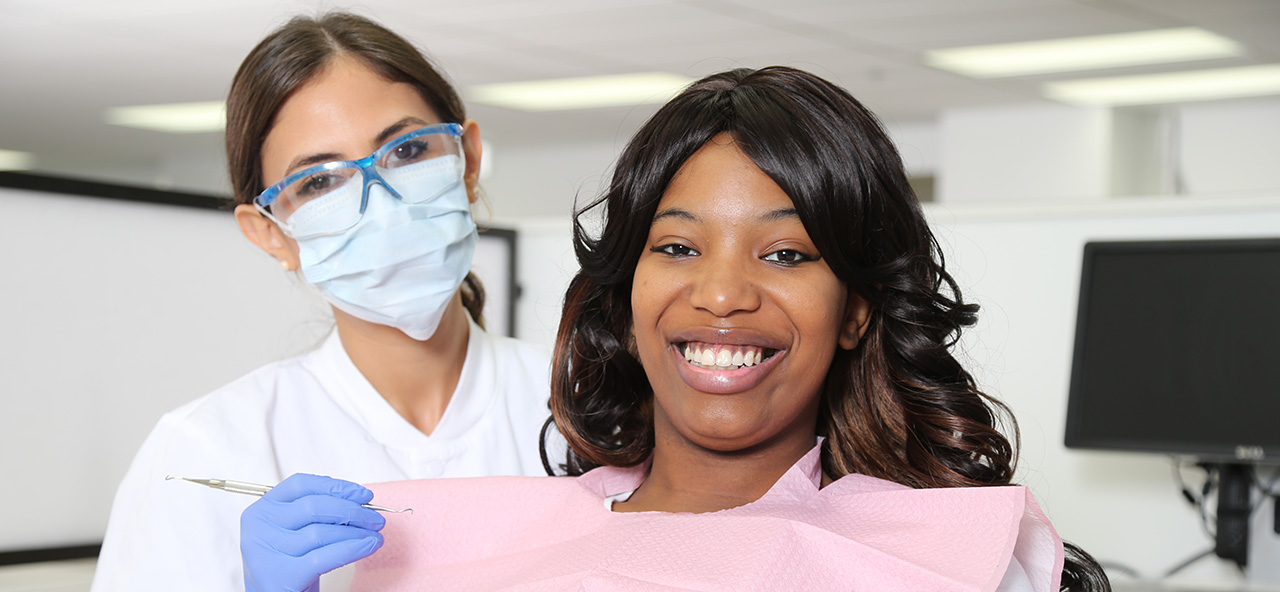 At Detroit Mercy, we offer several programs beyond the D.D.S. degree to help prepare you for a specialty in clinical practice or career in academia, research or administration.
Our programs thoroughly train graduates in the fundamentals of each discipline.  Please take a moment to browse the options available to you.
Graduate programs in:
Advanced Education in General Dentistry (AEGD)

Detroit Mercy AEGD program is a 12 month (PGY1) program with an optional second year (PGY2). The AEGD program is in affiliation with St. John (Ascension) Health. Residents provide comprehensive and emergency care to patients with complex medical and/or dental conditions. Residents are involved in all aspects of implant dentistry working closely with the perio residents. The AEGD program includes a one month OMFS rotation, a family medicine rotation and clinic time in the pediatric clinic.
Endodontics

The program is designed to satisfy in 24 (total) months the educational requirements for certification of eligibility for limitation of practice in endodontics, and examination by the American Board of Endodontics. Beyond the skills of a competent dentist, the student is expected to develop those skills and procedures consistent with the role of a specialist in endodontics, including vital pulp therapy, non-surgical endodontic therapy, emergency care and surgical endodontic therapy—apicoectomy, root-end filling, root amputation and curettage, to name a few.
Orthodontics

We are dedicated to the task of producing not only a competent orthodontic specialist, but also a professional person--professional in every sense of the word. You will be part of as many varied clinical experiences as is both possible and practical. Your clinical exposure is both extensive and immediate. You will also have the opportunity to complete an original research project, including a written article for submission to a professional journal.
Periodontics

The Periodontics Graduate Program at the University of Detroit Mercy is a 35-month full-time comprehensive program that offers a Certificate in Periodontics and a Master of Science. The didactic knowledge, as well as the diagnostic, treatment, and maintenance skills necessary for successful completion of the American Board of Periodontology examination. The curriculum has been developed so that on completion, the student will have attained competency in the prevention, diagnosis and treatment of periodontal diseases, among many other skills. They will also attain the knowledge and skills necessary to prepare the student for a successful clinical practice, or a position in academics or research.