Advanced Education in General Dentistry (AEGD)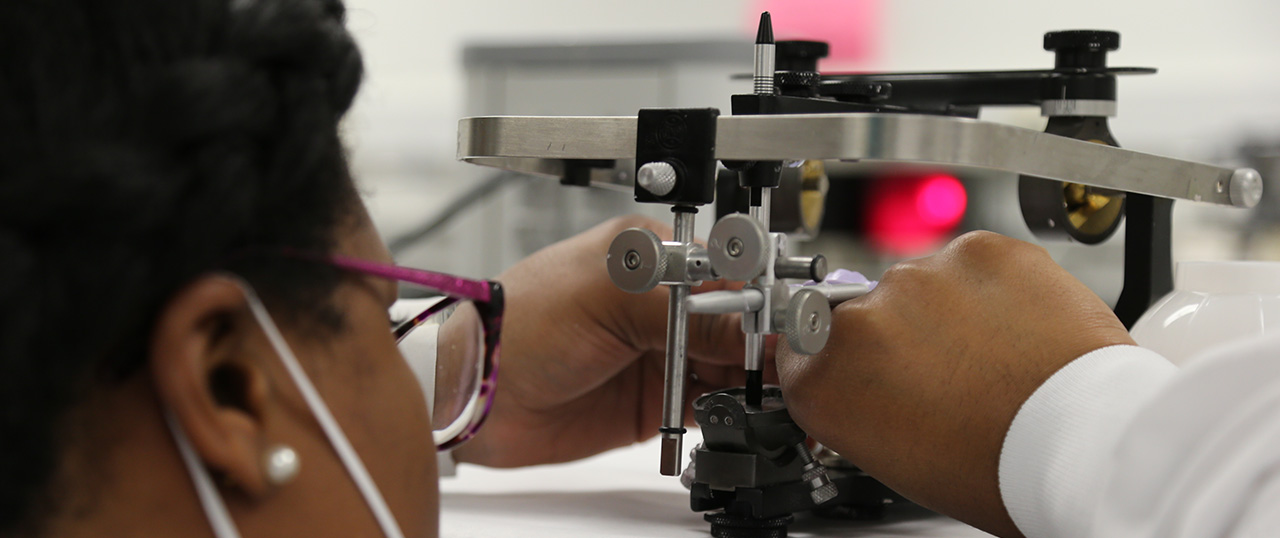 The AEGD program at the University of Detroit Mercy School of Dentistry involves a partnership with Ascension Macomb-Oakland Hospital. The AEGD program is a 12 month (PGY1) program with an optional second year (PGY2). Faculty for the program are full-time and part-time faculty of Detroit Mercy Dental. The program shares faculty, clinical facilities and training with other Detroit Mercy Dental graduate programs.
Residents are exposed to aspects of dentistry including:
advanced treatment planning
surgical and restorative aspects of implant dentistry
periodontal surgery
pediatric dentistry
complex prosthodontic treatment
advanced dental alveolar surgery
treatment of medically compromised patients
TMJ disorders
Clinical Program
The clinical program will consist of providing patient care at the Corktown Campus dental clinic and at Ascension Macomb-Oakland Riverview dental clinic. During clinical training, residents will provide comprehensive and emergency care to patients who present with complicated medical and/or dental conditions requiring multidisciplinary oral health care. Residents will also participate in rotations in pediatric dentistry, outreach/community dentistry, family medicine, and oral surgery including a one-month rotation in the Ascension Macomb-Oakland Oral and Maxillofacial Surgery Program.
The Detroit Mercy Dental AEGD program is accredited by the Commission on Dental Accreditation (CODA).
Philosopy
The Advanced Education in General Dentistry program is designed to improve and refine the skills and knowledge in the practice of general dentistry.  The program's goals and objectives emphasize general dentistry, resident education, patient care and community service. 
Accreditation

The Detroit Mercy Dental AEGD program is accredited by the Commission on Dental Accreditation (CODA).
Goals
The AEGD Program goals are to prepare a graduate to:
Act as a primary care provider who can plan and provide a high caliber of comprehensive dental services for a wide variety of patients including patients with special needs, complex medical conditions and financial barriers. These services will include: emergency and multidisciplinary comprehensive oral health care, patient centered care coordinated by a general practitioner, health promotion and disease prevention activities, and dental treatments using advanced modalities.
Apply scientific principles and critical thinking to learning and oral health care, including evidence-based clinical decision-making.
Effectively manage oral health care delivery, including patient management, practice management and quality improvement activities to meet the needs of a dynamic health care environment. Effectively function as a member of a multidisciplinary health care team to promote total body health.
Promote the value of professional ethics, lifelong learning, patient centered care, service to the community and diversity in professional dental practice. Promote understanding of the oral health care needs of communities and actively engage in community service to promote oral health.