FAQs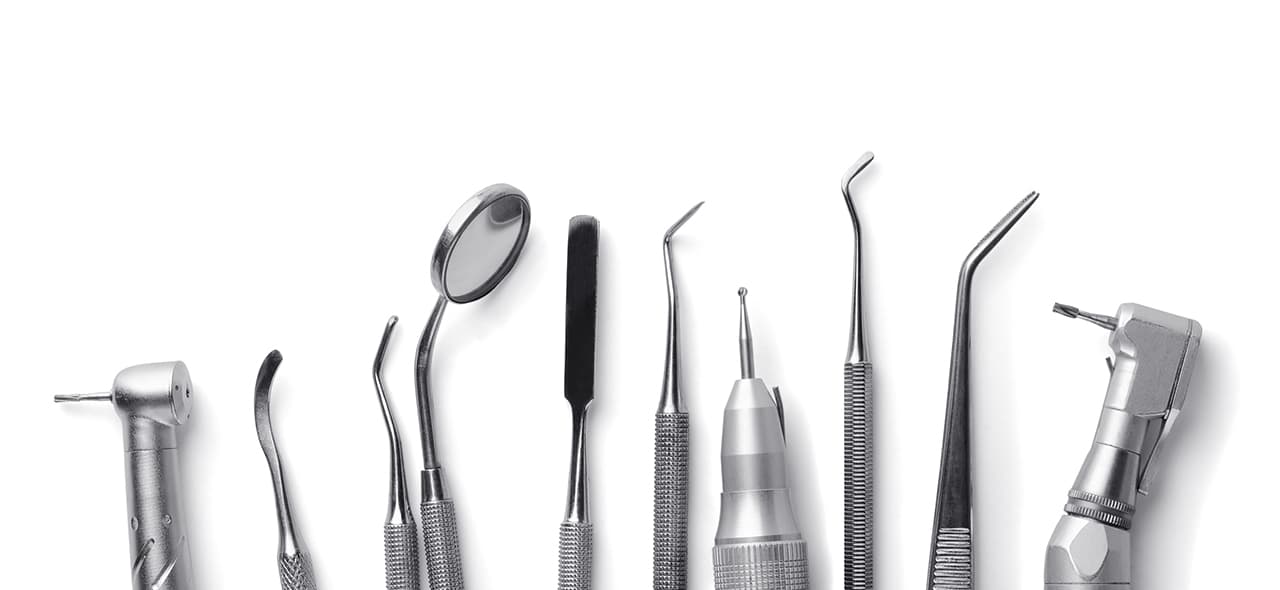 If you question isn't answered below, p
lease contact us at 313-494-6626.
 

How do I use the online system to register for a course?

Visit our list of courses
Click on the course you would like to attend
Click "Register Now"
Log into your account and complete the registration form - New users will be prompted to create an account; we encourage you to choose a memorable password
Once all fields have been completed, click on the "submit registration" button at the bottom of the page
You can continue to add courses to your cart. Once you have all courses in your cart, select "click here to check out now" and complete payment information

 

Do you accept walk-in registrations?

We kindly ask that you register at least two weeks prior to a course as we must make proper logistical preparations ensuring adequate amounts of food, seating, and information packets. If you need to register on a short notice, you may register up until 5 p.m. seven days prior to the start of the course with no additional charge.

An additional non-refundable fee of $20 dollars per person, per course will be assessed to registrations received after 5 p.m. seven days prior to a course or to walk-in registrants.

 

Are meals and refreshments included?

Continental breakfast, lunch, and refreshments during breaks are included with all full-day courses unless otherwise indicated.

Continental breakfast is included with morning half-day courses.

Dinner is provided for evening courses.

If you have special dietary needs (vegetarian, gluten-free, etc.), please inform us at least 10 business days before the start of the course by calling Debra Huff at 313-494-6626.

 

What are the requirements for hands-on courses with live patient treatment?

Active United States license in good standing (individual courses will state which credential is required) 
Current BLS CPR card

If you have registered for a hands-on course with live patient treatment, you will be contacted prior to the course and asked to show proof of your license and BLS CPR card

Failure to provide documents prior to the start of the course will forfeit your registration, and you will be unable to participate in the course. All equipment, materials and PPE's will be provided for you.

 

What are the Cancellation and Refund Policies?

Please review the Refund and Cancellation Policies on the registration information page,

here

.

 

How do I cancel my registration for a course?

Should you need to cancel your course registraion, please contact Debra Huff at 313-494-6626. 

 

How do I retrieve my forgotten my password?

Please utilize the password assistance link on the registration page.

 

How do I obtain my course credit letter?

To receive full course credit, you must sign in at the registration table prior to the start of the course and be present for the entire duration. Credit letters will be adjusted for late arrivals and early departures.

Upon the completion of the course, a link to the course evaluation form will be sent to your email. Once you complete the evaluation, your credit letter will automatically be emailed to you in a .pdf file format for ease of saving and printing. 

If you have not received a course evaluation or credit letter, please first check your spam or junk mail. If still unavailable, please contact Debra Huff at 313-494-6626.

To view and print past CE course credit letters, you can login to your Detroit Mercy Learning Stream account.

 

Do you provide AGD CE credit?

 

Where can I find more information on the State of Michigan Dental Licensing requirements?

 

How am I notified if a course is canceled?

You will be notified by phone and by email. Please ensure an accurate phone number and email address is provided in your online account.