Advanced Education in General Dentistry (AEGD)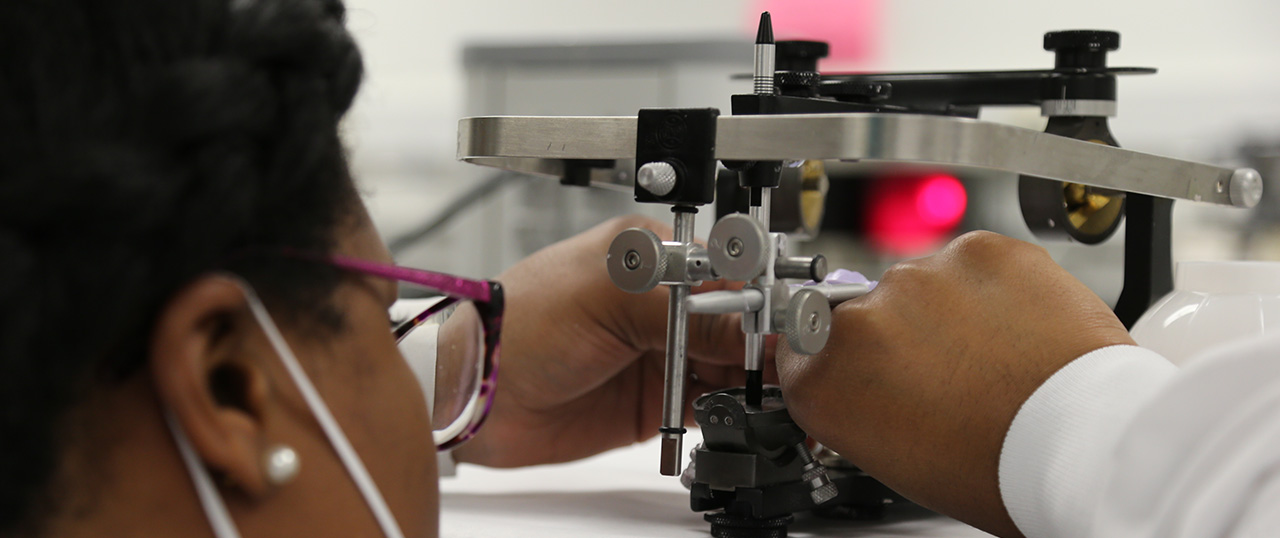 The AEGD program at the University of Detroit Mercy School of Dentistry involves a partnership with Ascension Macomb-Oakland Hospital. The AEGD program is a 12 month (PGY1) program with an optional second year (PGY2). Faculty for the program are full-time and part-time faculty of Detroit Mercy Dental. The program shares faculty, clinical facilities and training with other Detroit Mercy Dental graduate programs.
Residents are exposed to aspects of dentistry including:
advanced treatment planning
surgical and restorative aspects of implant dentistry
periodontal surgery
pediatric dentistry
complex prosthodontic treatment
advanced dental alveolar surgery
treatment of medically compromised patients
TMJ disorders
Clinical Program
The clinical program will consist of providing patient care at the Corktown Campus dental clinic and at Ascension Macomb-Oakland Riverview dental clinic. During clinical training, residents will provide comprehensive and emergency care to patients who present with complicated medical and/or dental conditions requiring multidisciplinary oral health care. Residents will also participate in rotations in pediatric dentistry, outreach/community dentistry, family medicine, and oral surgery including a one-month rotation in the Ascension Macomb-Oakland Oral and Maxillofacial Surgery Program.
The Detroit Mercy Dental AEGD program is accredited by the Commission on Dental Accreditation (CODA).
Salary, Benefits and Fees
Each resident will receive a stipend at the first (PGY1) and/or second (PGY2) level and will be provided with a benefit package consistent with

A

scension Macomb-Oakland first (PGY1/second (PGY2) year medical residents. The 2022-2023 PGY1 salary is $55,867 and PGY2 salary is $57,560.
The AEGD program follows all rules and regulations required of Graduate Medical Education Programs (GME). First year residents (PGY 1) are not allowed to work outside of the program.
Fees for accepted applicants include a $700 non-refundable deposit that is due upon acceptance, $46.00 credentialing fee, and option to waive or enroll in health insurance for $2,984.00.