Advanced Education in General Dentistry (AEGD)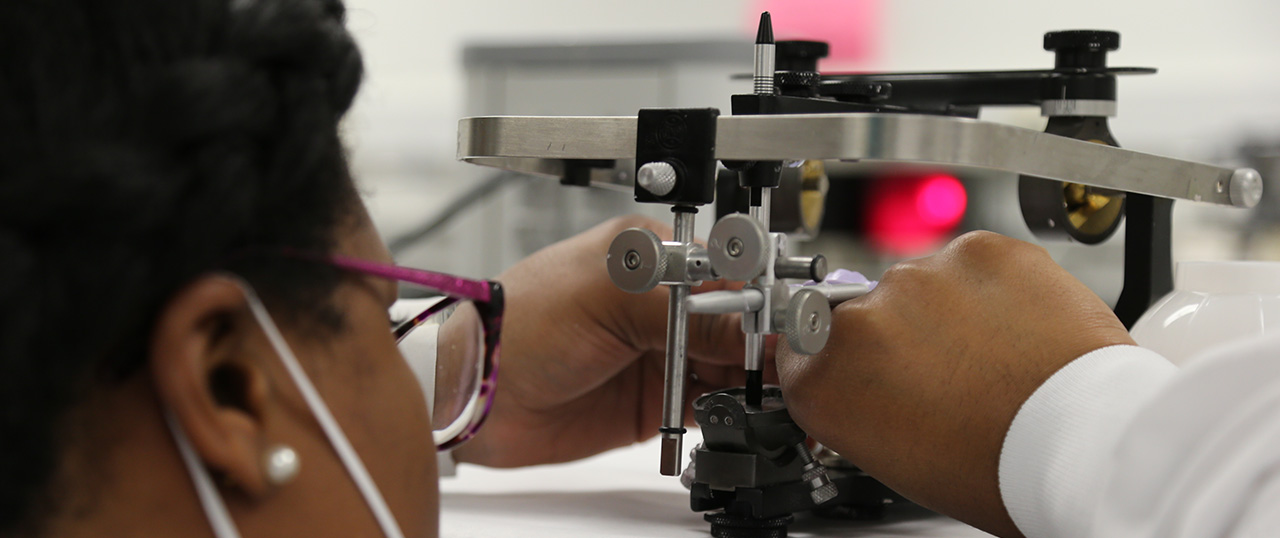 The Detroit Mercy Dental AEGD program is a 12-month (PGY1) program with a 24-month (PGY2) option. The program is affiliated with Ascension Macomb-Oakland Hospital Graduate Medical Education (GME). Our affiliation with Ascension Macomb-Oakland affords interdisciplinary opportunities, including referrals for prosthodontic treatment for head and neck oncology patients, Family Medicine rotation, and collaborative learning with Emergency Medicine. 
Our program offers residents exposure to many advanced aspects of general dentistry including: 
Advanced comprehensive treatment planning

 

Medically and dentally complex patients

 

All aspects of implant dentistry including advanced restorative cases

Complex prosthodontic treatment

 

Advanced dental alveolar surgery

 

Periodontal therapy

 

Digital dentistry including intraoral scanning, 3D printing, and digital implant planning

 

Exposure to academic dentistry through teaching rotations

 

Multidisciplinary care with residents from all graduate programs

 
We take pride in our didactic curriculum, modern clinic facilities, and dedicated faculty. This well-rounded program is an opportunity for residents to develop professionally and personally as they begin their career. 
The Detroit Mercy Dental AEGD program is accredited by the Commission on Dental Accreditation (CODA). 
Clinical Program
Residents practice comprehensive care general dentistry in the Detroit Mercy Dental AEGD clinic and participate in rotations (OMFS, Family Medicine, Periodontics, emergency, and teaching) and off site outreach and mobile clinic experiences. These opportunities provide rich clinical experiences in urban settings to include treatment of patients with medical and dental complexities, patients with special needs, and all aspects of implant dentistry.
Didactic Program
Seminars, lectures and case presentations are in conjunction with other residents in oral and maxillofacial surgery, endodontics, periodontics and orthodontics programs. Didactics are designed to be clinically applicable and relevant to patient care. 
Salary, Benefits and Fees
Each resident will receive a salary at the first (PGY1) and/or second (PGY2) level and will be provided with a benefit package consistent with

A

scension Macomb-Oakland first (PGY1/second (PGY2) year medical residents. The 2023-2024 PGY1 salary is $57,546 and PGY2 salary is $59,287.
The AEGD program follows all Ascension Macomb-Oakland Graduate Medical Education (GME) policies and procedures and School of Dentistry Academic Policies. Residents are not allowed to work outside of the program.
There is no tuition for the program.
Fees for accepted applicants include a $700 non-refundable deposit that is due upon acceptance and $46.00 credentialing fee.
All students must have health insurance coverage or must enroll in the University plan provided through Aetna Student Health.